Wilson, Evely & Bickerton LLP Law Office & Mediation Services
Seeking Justice; Pursuing Peace; Achieving Results.
Company Established: 2001
Our law office specializes in family law. We focus on all aspects of family law including divorce, matrimonial and common law separation, child support and family dispute resolution. We always provide the optimal service which ranges from negotiation to mediation, and whenever necessary, litigation. We tailor our services to you, and your family\'s specific needs and circumstances. With an initial exploratory meeting, we can best recommend a suitable and cost-effective course of action to achieve your goals as quickly as possible within the law. We attempt negotiation and mediation initially, to achieve desired results without the need for litigation. Whenever negotiation or mediation efforts fail to produce results, we bring over 20 years of litigation experience, knowledge and skill to bear on your behalf. In all cases, we understand the challenges facing families during difficult times and we always work hard to get the best result for you at the lowest cost, minimizing stress and anguish to you and your family. Complimentary, and an integral part of our complete family law services, we provide a full set of real estate legal services, and all aspects of wills and estates services, including Powers of Attorney, Living Wills, and Last Will and Testament. We truly provide a complete and comprehensive solution for you and your family regardless of your circumstances. If a family business is involved in your case, we also provide legal services to small business, including incorporation, organization and contracts.
Member of ...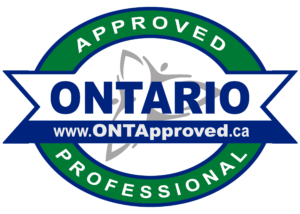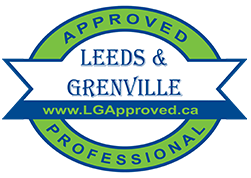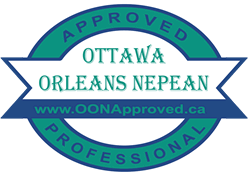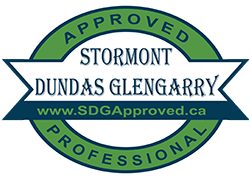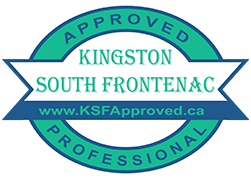 Connect with this Member
Brockville Ontario
Services
Legal & Mediation Services
Accreditations
A.D.R.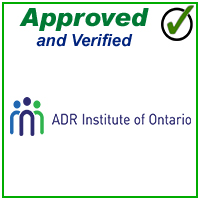 Law Society of Alberta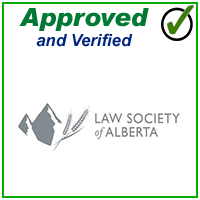 Law Society of Ontario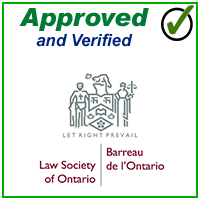 Ontario Association of Family Mediation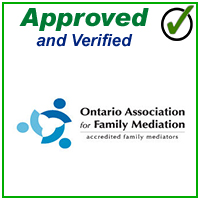 University Degree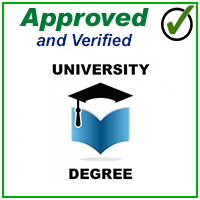 University Degree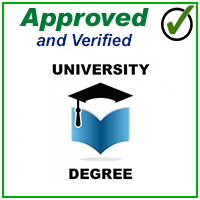 University Degree