Prescott Family Chiropractic
A Wellness Centre.
Company Established: 1997
A multi-disciplinary office that treats young and old with chiropractic and massage therapy. A focus on wellness care as well as acute and chronic treatment of injuries, from sports or work environments.
Member of ...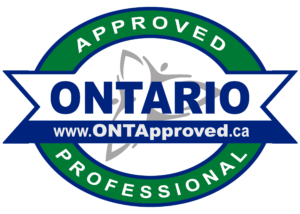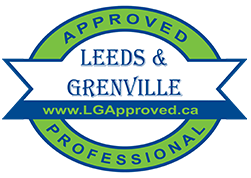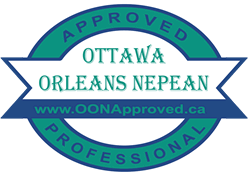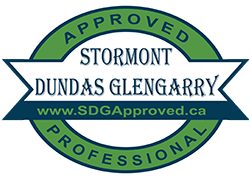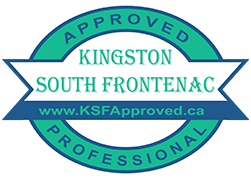 Services
Chiropractic
Health Care Clinic
Health Care Services
Massage Therapy
Accreditations
BIOFLEX Laser Therapy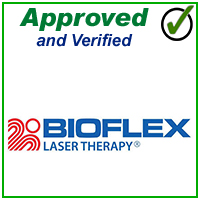 C.M.C.C.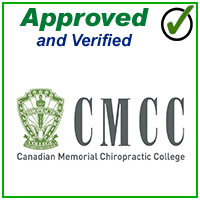 College Diploma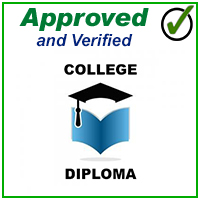 University Degree