Thousand Islands Hearing Centre
Embrace Your Hearing Health
Company Established: 2016
At Thousand Islands Hearing, we believe in providing our clients with the full understanding of their hearing ability and recommending what is needed to achieve this. Our Comprehension Assessment includes basic pure tone testing, testing the integrity of the tympanic membranes and also word recognition testing to ensure the benefits of the amplification. We are certified for wax removal, tinnitus and assertive listening devices specialties. We counsel our patients and their families on communication strategies. Our team is excited to help you and your family Embrace Your Hearing Health.
Member of ...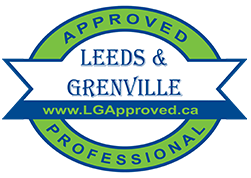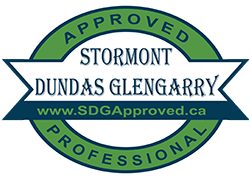 Services
Audiology, Services
Health Care Clinic
Health Care Services
Hearing Centre
Accreditations
College Diploma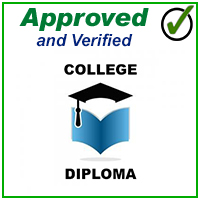 Hearing Practitioners Association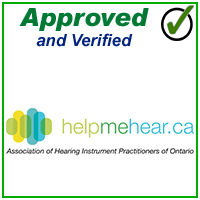 I.H.S.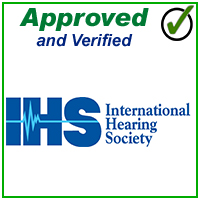 N.B.C.H.I.S.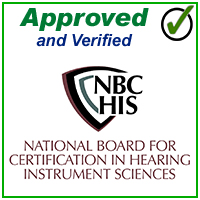 W.S.I.B. / C.S.P.A.A.T.