SDR Electric, Plumbing & Heating Inc.
Your Single Source Skilled Trades Solution
Company Established: 2014
Quality, personal service for all your electrical, plumbing and HVAC needs. Serving Leeds & Grenville for over 14 years.
Member of ...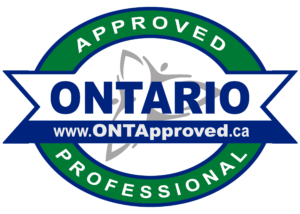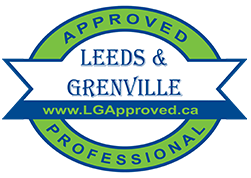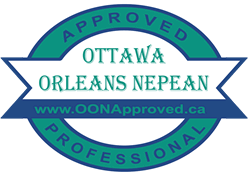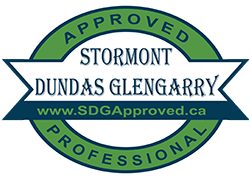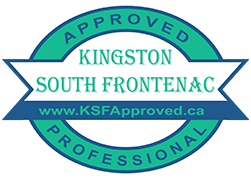 Services
Electrical Contractor
Heating & Cooling
Plumbing Contractor
Accreditations
E.S.A.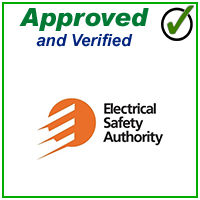 KOHLER Generators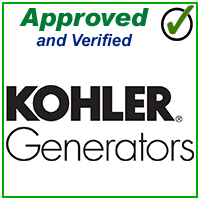 Ontario College of Trades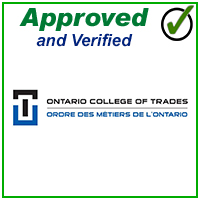 Ontario Water Works Association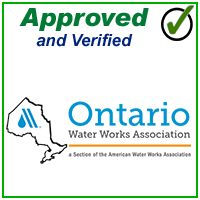 T.S.S.A.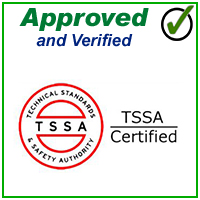 W.S.I.B. / C.S.P.A.A.T.